bringing solutions to the climate, biodiversity and social emergency by combining local knowledge, science & technologies
RISE wants to show, act and advocate on how we can combine local knowledge and know-how, sciences and new technologies to provide innovative and efficient solutions to the problems of climate change (adaptation and mitigation) and biodiversity all around the world.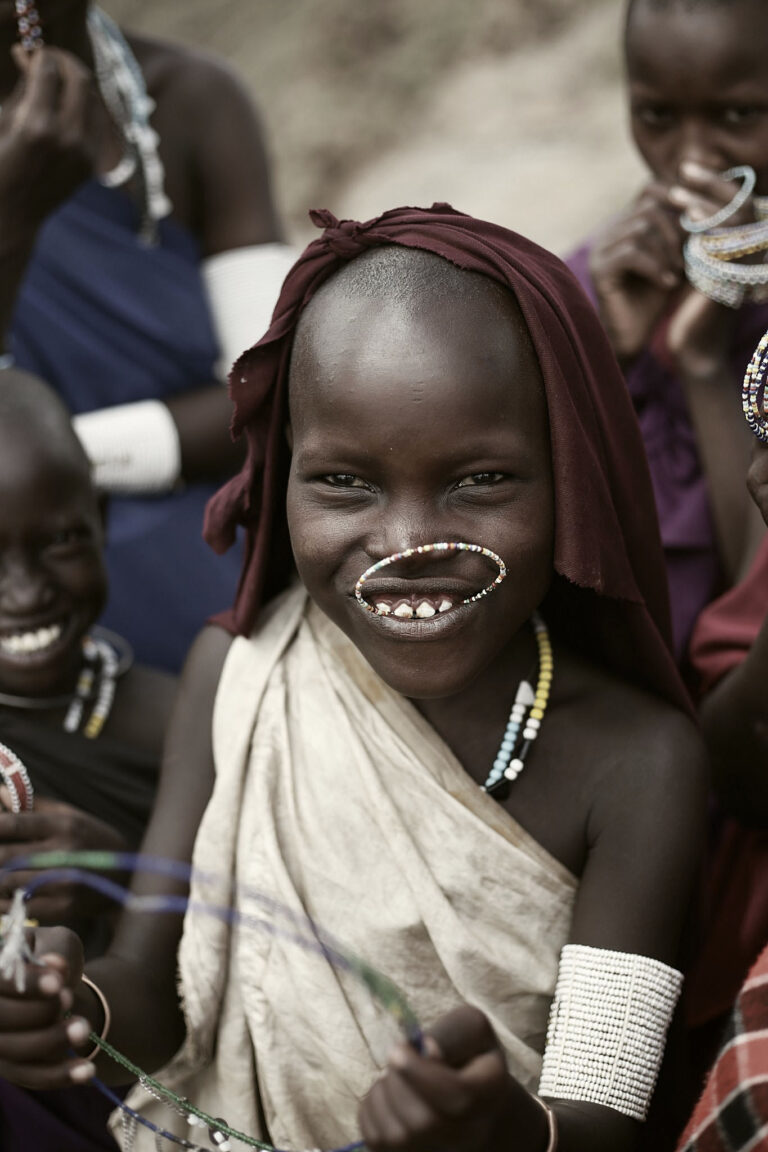 5 MAIN THEMES ADDRESSED TO COVER THE 17 United Nations SUSTAINABLE DEVELOPMENT GOALS
illustrate by the example of 5 local communities
1.
REFORESTATION
in Borneo with the Dayak


2.
TRANSPORT in Canada with the Inuits

3.
PASTORALISM in Kenya with the Borana.

4.
OCEAN & COASTAL EROSION in Madagascar with the Sakalava

5.
AGRICULTURE in Peru with the Quechuas

complementary outputs
of the rise ecosystem
Collection of 5 x 60' documentaries for each theme to understand the solutions and how we can scale-up at a worldwide level
Collection of short interviews with sustainability leaders broadcast at international events (COP / climate week etc.)
Photography and videography exhibition (physical and virtual) taken during the shooting of the documentary
Short videos and content for social networks
A global network bringing scientists, filming crews, governments, international organization, NGO and large companies on these topics
The 5 digital white papers for public and private decision makers to show the impact of these solutions at a worldwide level
Helping concrete projects with local NGO on the ground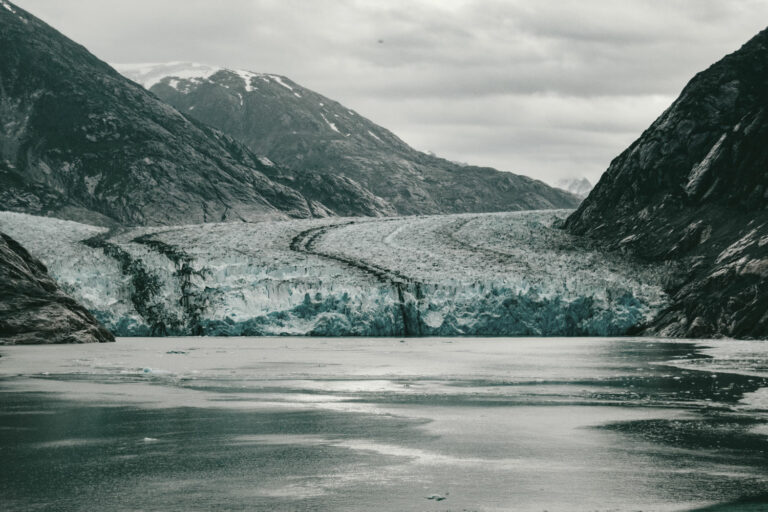 The RISE serious game (like the climate fresk) to engage with these subjects
Educational toolkits with media content from the documentaries for educational institutions
Partnerships with 5 local schools and universities close to the communities
Books for children inspired by the meetings with communities & work of scientists
WITH A WHOLE DEDICATED ECOSYSTEM
1. AMERICAN, EUROPEAN AND LOCAL FILMING TEAM
for the documentary
2. BEST INTERNATIONAL BROADCASTER
to have a large worldwide audience and disseminate knowledge to all, in particular by reaching the most disadvantaged in urban or rural areas
3. A MULTIDISCIPLINARY NETWORK
with the best international scientists on the subject like famous IPCC authors
4. STRONG CONNECTION
with local governments, international organizations and institutions to directly address public and private decision makers
5. NETWORK OF 5 INTERNATIONAL PREMIUM PRIVATE PARTNERS
who are worldwide leaders in their sectors. The Boston Consulting Group and Schneider Electric already confirmed and more to come !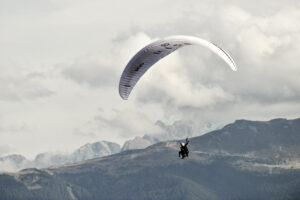 By creating the "RISE – Our World Heritage" endowment fund to carry the whole project, we show our willingness to have transparency and carry out this public interest mission
As worldwide sustainability leaders, they will help the RISE endowment fund to embark all the players and decision makers to disseminate and adopt these solutions and approaches all over the world to fight climate change and preserve biodiversity
CONTACT@RISEOURWORLDHERITAGE.ORG
+33 6 63 59 57 89
© RISE 2022 - Tous droits réservés